The Erie Canal runs through what was formerly the Montezuma Marsh.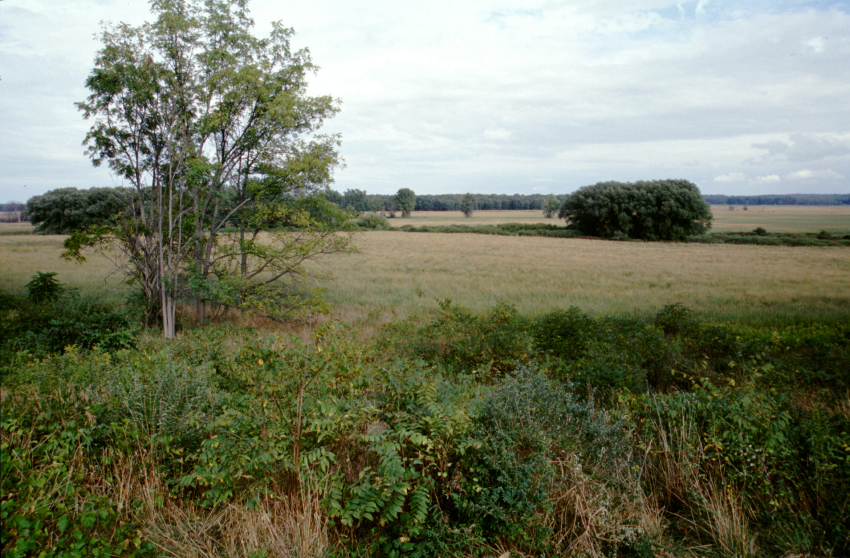 It was once one of the largest freshwater marshes on the continent (12 miles by 8 miles) until it was drained in 1911. However, it was still intact when we decided to dig the Erie Canal through it about 100 years earlier. As we were planning a trip there this weekend we learned this: diggers of the canal at Montezuma hated it; in 1819 over 1,000 men died of malaria alone at Montezuma.
According to the WHO, malaria was eradicated from the United States by November 1970. But it kills over 1 million people worldwide today. Global warming is expected to double this number by 2080 (IPCC Report). Some thoughts to ponder. Why have we been able to eradicate it? Why is malaria incidence expected to get worse even as the world gets richer? How much has malaria mortality increased as the planet has warmed over the last 40 years? Where has its incidence spread and where has it decreased?