Hi everyone, for the next couple of weeks I will be largely off-grid. I have pre-posted several pieces to go up while I am away, and I have arranged for at least one guest blogger and hopefully for a couple more in the time I am away. This will be one of three such absences in the coming months, but I do aim to provide you with something fun and interesting to read anyway. I just may not be saying much about current events or in response to folks' comments and e-mails.
For my first stop, I'll be here: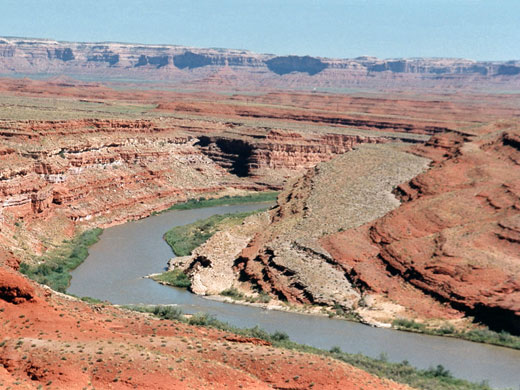 There will be plenty to blog about when I return, I promise!