We're doomed?
The joke that is the Behavioral Movement?
A reason to purchase a firearm?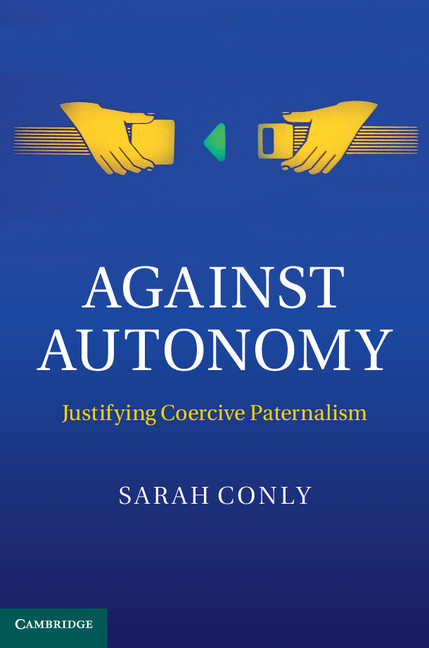 (click the image for a link, and check out the next project we are going to be treated to: a defense of your ability to stop me from having more children)
Nonetheless, I enjoy living in a world where all manner of stuff likes this crosses my desk. I don't enjoy one where mental erections are had by reading the titles of such works. It should, in my mind, strike fear into you. And remember parents, you are paying $60,000 per year so your child can major in Cherokee Poetry Studies and be trained to think like this.
I'm going to brew some more of my own beer this weekend and rewatch Braveheart. And yes, I know, they kill him in the end.