Let's recall the basic argument we are addressing:
the reason the rich should pay more in taxes is that they were only able to earn their income by hiring people that went to (taxpayer funded) public schools, employ people who drove on (taxpayer funded) public roads and otherwise could not do what they do were it not for the awesome goodness of the government – they used more public services and therefore they should pay more for them too
My intention is to keep each post to one simple thought on it. Today's is perhaps the most obvious. And no, I still have no dealt with the main point. Isn't the above argument a really curious one? After all, government has taken over the education system, the production of infrastructure, the licensing of the airwaves, the air traffic control system, etc. It's a pretty funny argument to say, "Aha! You took advantage of something that you had no choice but to use, so you better contribute to it. Aha!" Would folks argue the same way regarding religion. Should atheists be forced to tithe? After all, for many believers, they might argue that God loves all people, and the reason good things happen to atheists is that God takes care of them. Should all atheists now be required to tithe?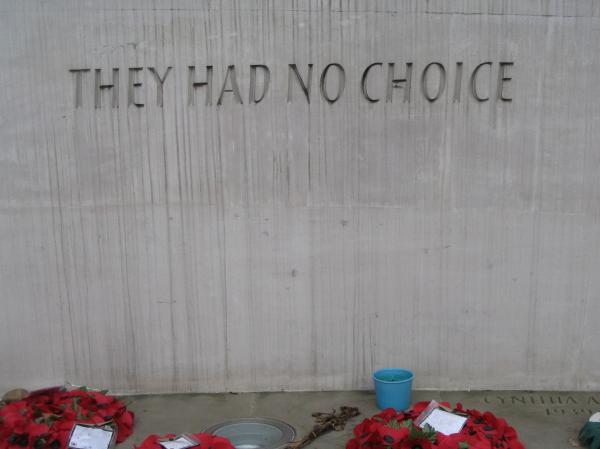 But I think a better way to address this approach is to simply turn the story around and watch the apoplexy of folks when you attempt to seriously use it. I am not advocating using this approach – I use it only to illustrate the quality of the above argument. Here goes:
There is a pretty strong body of research (see for example Matt Ridley's The Rational Optimist) demonstrating that the agricultural revolution and the industrial revolutions preceded the emergence of the strong states that subsequently took shape in their wake. Trade also preceded agriculture and governments by millenia.  The only reason the government can survive at all is by extracting resources (money, capital, physical) from the market sector/private sector. Without these there can be no government, as governments do not produce goods and services themselves. Elected officials could not eat, bureaucrats could not make phone calls, or send e-mails, judges could not get information and housing and clothing were it not for the awesome productivity of the private marketplace. In fact, the government benefits more from the existence of markets than any other institutions. Therefore, not only should the government be grateful for the private sector, they should pay more for it.
Pretty unsatisfying, no? I'd argue (of course I would!) that the latter argument is less absurd than the former. At least commercial society allows for other institutions to exist and to compete with it. Here are the previous posts in this series:
A challenge to envious class warriors (note this does not mean all those in favor of taxes do so out of envy, I am directing this at those who seem to have that as a motivation).
The rich are not a sentient entity.